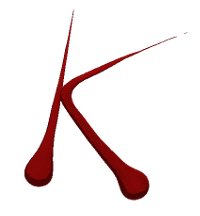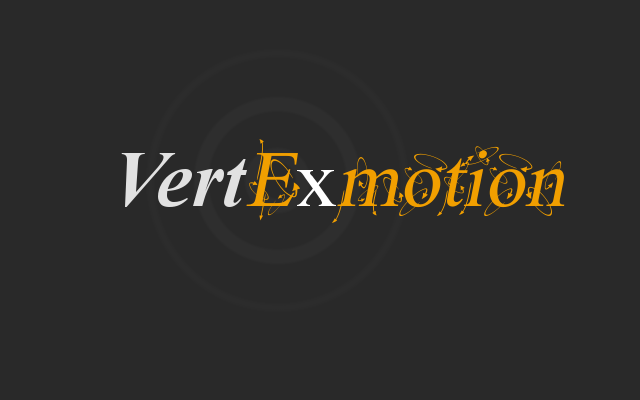 VertExmotion
VertExmotion is a shader based softbody system coupled with a procedural animation system. You can easily animate parts of your mesh like hair, cloths... within Unity editor!
No need to add bones for everything!


Because it works with shaders, it's really fast!
Because you don't have time to waste, it's easy to use!

Compatible with the standard shader and more than 40 built-in shaders.
Easy to include in your custom shaders (custom code or ShaderForge).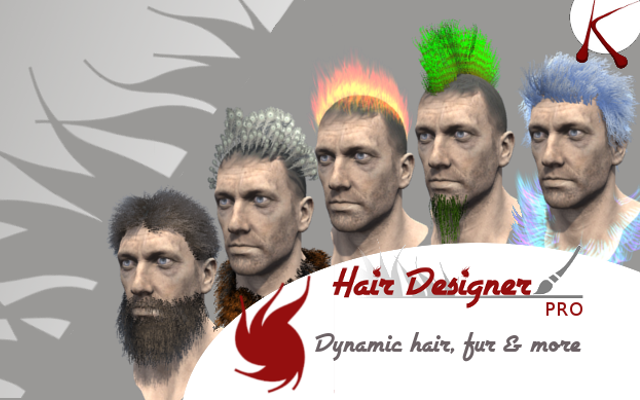 Hair designer
A powerfull tool for creating Dynamic hair and fur within unity editor.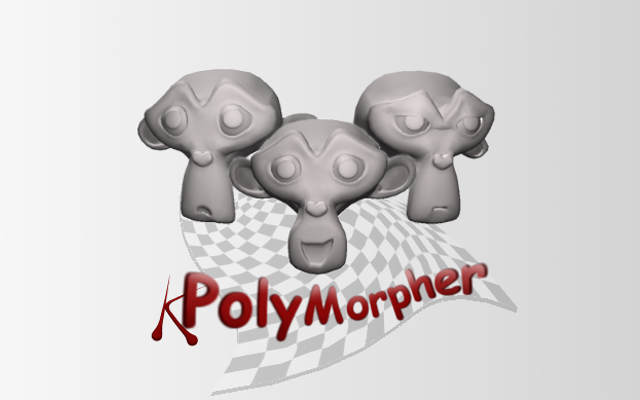 PolyMorpher
Morph any mesh within Unity!
Easy to use, edit vertices, import mesh target, animate shapes in no time.
Edit any mesh with a powerful vertex editor.
Import shape keys from existing mesh.
Export shape keys as new mesh.
Animate morph shapes using animation curves.
Animate physics with Mesh collider morphing.
modifiers : bend, twist, taper...
1 clic morph importer from fbx
Works on Android / iOS
All scripts included! no DLL required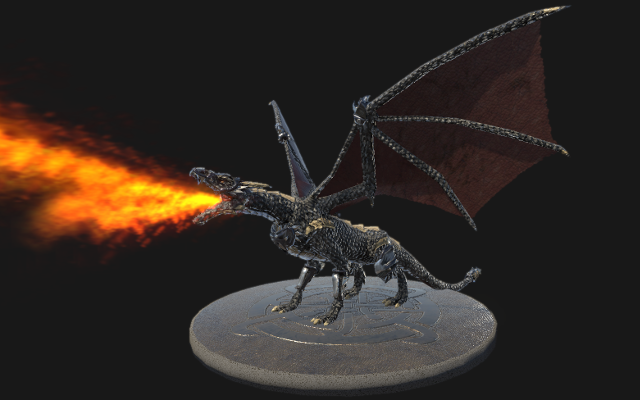 War Dragon
Armored dragon, ready to be used in your game!
Dragon : 5280 tris / Total armor : 17800 tris
Armor can be removed.
3D model fully rigged
PBR textures 4096x4096 : diffuse, normal, AO, metallicSmoothness, Emission, height
many animations : idle, walk, run, take off, fly, taunt...
procedural interactions : look at target, eyes blink, open/close jaw, fire breath.

The procedural interactions blend with all animations.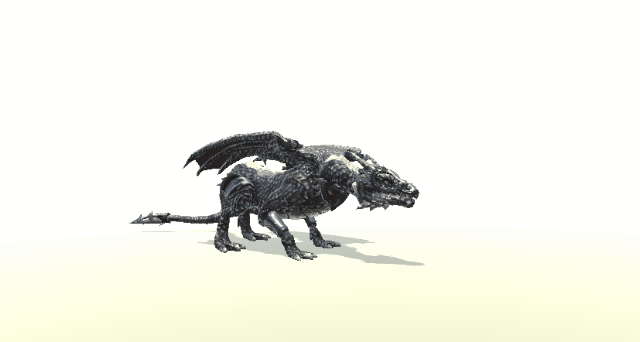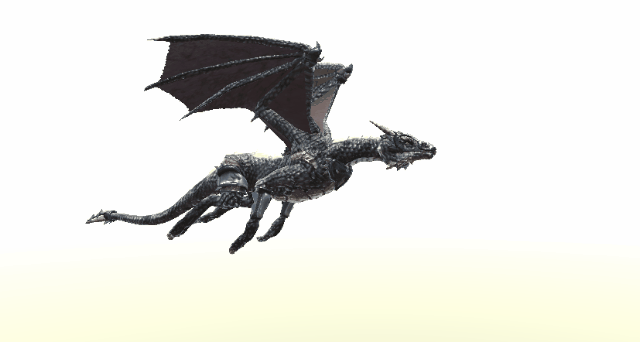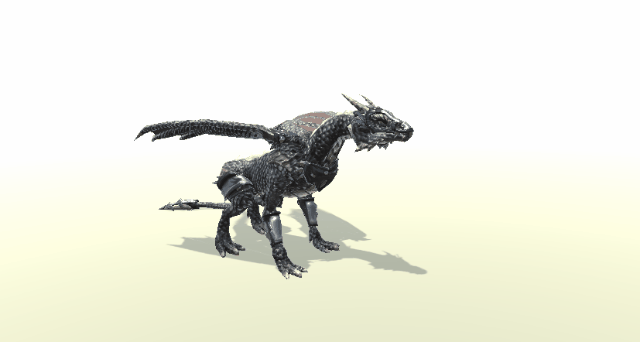 include a mecanim animator demo.
Blender file with rig is included, so you can create your own animations.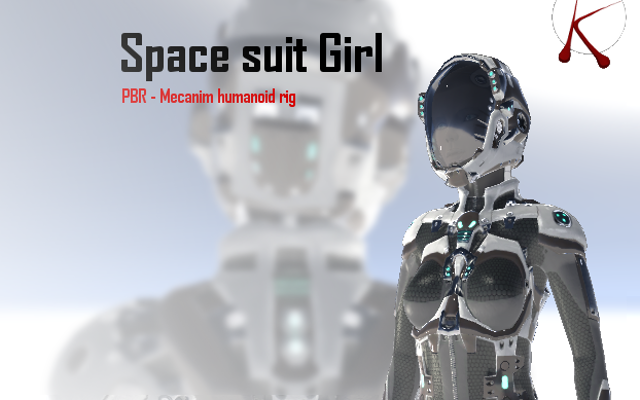 Space Suit Girl
PBR textures for standard shader (4096x4096)

Rig compatible with Mecanim Humanoid
Head look at script
Visor Open/Close
3 Idle and 1 walk animations
3 LOD (43188tri, 10566tri, 2638tri)
include a mecanim demo working with unity sample animations (run, jump, dive, die).
Hornet Rifle
Hornet rifle is made with 14 mesh parts for easy customization.
complete rifle : 2403 tri
Include physic based rendering textures for unity5 standard shader.
9 textures 2048x2048 :
6 diffuse, 1 normal, 1 metallic/smoothness, 1 ambiant occlusion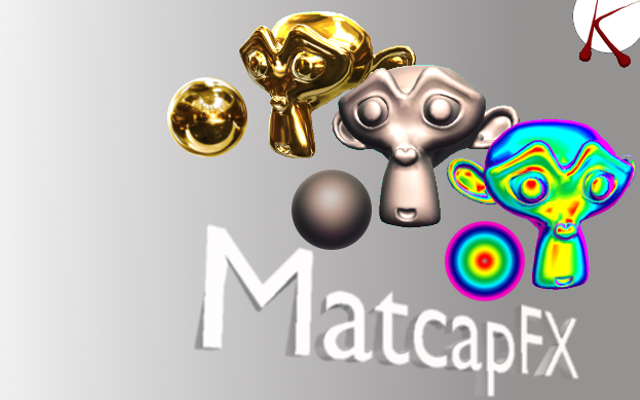 MatcapFX
Create amazing FX with one shader!
Set a matcap texture like in Zbrush or Sculptris.
Create lots of surfaces like gold, plastic...
Generate new FX by changing only one texture.
No UV needed, only normals are used.
compatible with images used in Zbrush or Sculptris.